Chameleon is the patented magnetic coating system for aluminum facades (Curtain Wall – Window wall – Stick system).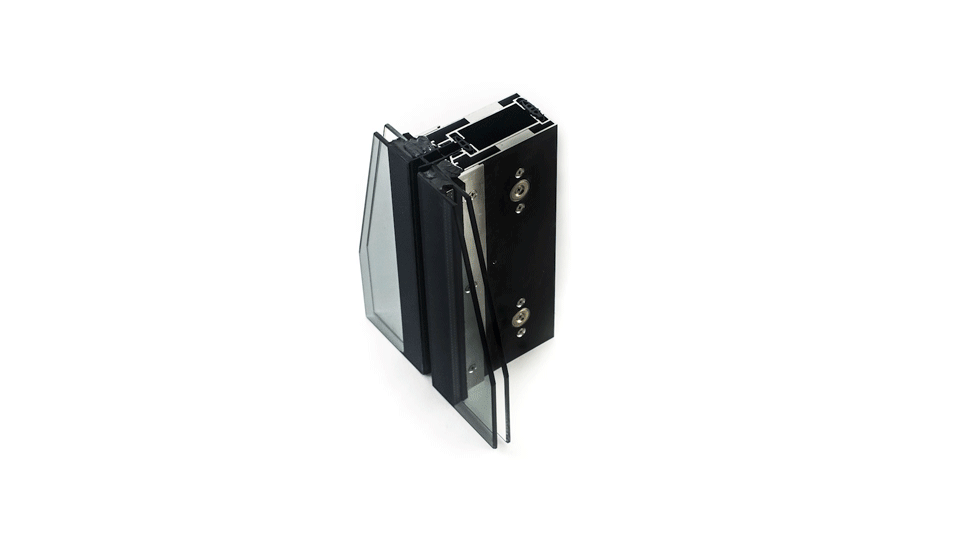 It is the evolution of the WOODY SG 212 CWWS system created to respond to the strict fire regulations, while maintaining and extending the best aesthetic and functional characteristics.
Easy to install, it offers several possibilities of covering (wood, marble, stainless steel, bronze, copper, leather, etc.).
Chameleon expresses its vocation of adaptation and aesthetic personalization for every environment.
It is also applicable on all façades, even after installation.
---
PROJECT: CHAMELEON SD 217 CWWS
DESIGNER: GEM SRL METAL WOOD & GLASS
PERIOD: 2018
TECHNOLOGY: UNITIZED MAGNETIC CLADDING FAÇADE SYSTEM
---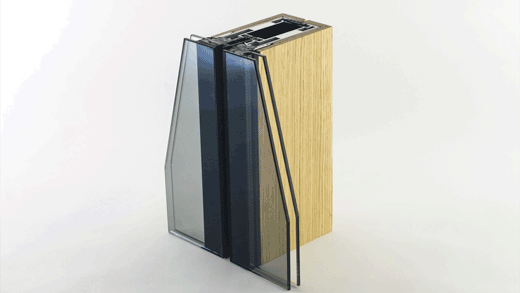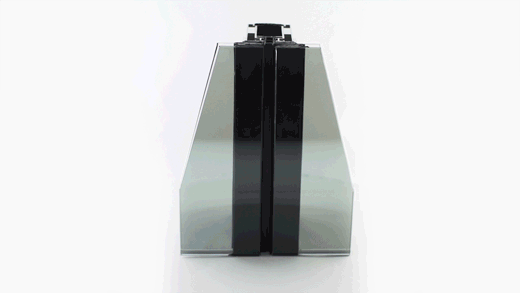 Samples